Living in Unconditional Love (4)
Apr 04, 2021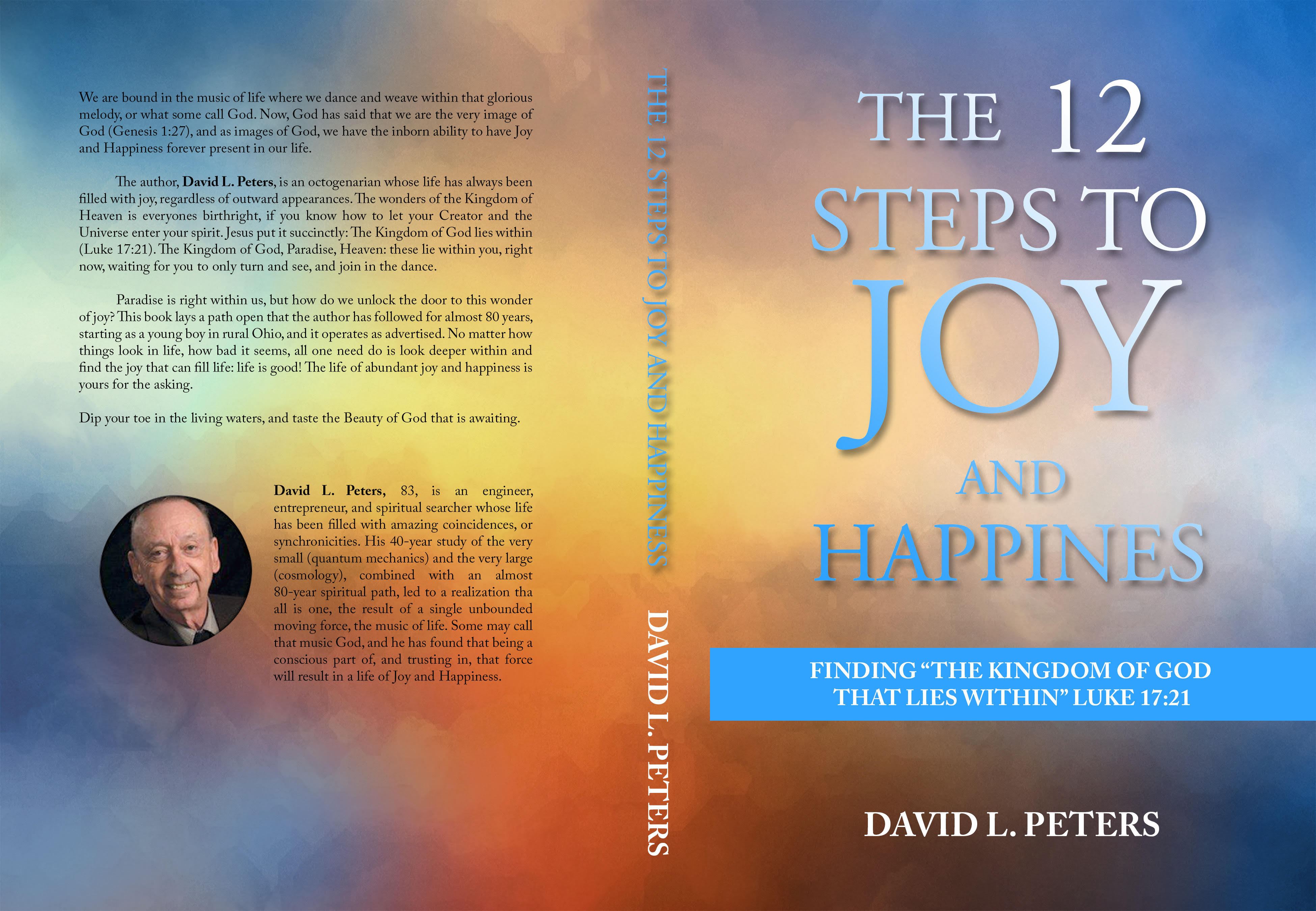 Living in Unconditional Love (4)
"Love flows from God to humans without effort:
As a bird glides through the air without moving its wings-
Thus, they go wherever they wish united in body and soul,
Yet separate in form."
–Mechtild of Magdeburg
My wife Eileen died from esophageal cancer in February 2020 one year after being diagnosed, 60 years to the day that we met on Long Island. Then my brother Tom became ill and I spent a total of six weeks being with him in Ohio, but he died in October 2020. My sister-in-law Sue Mahoney died from Covid-19 in January 2021. On top of the it all stood the pandemic, locking everyone down for over a year. 
04/04/2021 Happy Easter all! We seem to be slowly coming out of the horrors of the pandemic, even if so many are pretending that it is all over, and we seem to be having a spike. This week I have concentrated on gratitude – gratitude for the 60 years of love that Eileen gave me; for the love a family that has awed me that this could be so, for the enduring love of the extended family of nieces and nephews as well as brothers and sisters'-in-law.  I came from a small family, just my brother and myself and one cousin, all else were 2nd and 3rd cousins or even more distantly related. Most I only knew from a few visits during my years home.  
I will drive down to my daughter Barbara's place on Easter, and then we will drive out to Long Island (or she will drive) to our nephew's house for the annual Easter gathering. It will be those who feel safe in a gathering (hopefully all have been vaccinated), so smaller than the usual 50 or so that normally come. I will return home on Monday. I have not seen them since Eileen's funeral, when 50 or so came here.  
I am so grateful for this large loving family I married into. Their extended love to me and Eileen kept the vibrant feeling of belonging to the whole human family alive over the years. The yearly or more often visits to our nature ground in upstate New York was some of the wonderful memories I remember fondly. When we lived on Long Island with our growing family, we spend most Fridays or Saturday evenings at Eileen's sister house, Maureen and Tommy, and their growing family (they ended with 10 children; their fifth was born two weeks before our first). Noisy and active. Tommy and I went most evenings out to bowl, challenging and laughing one another, leaving Eileen and Maureen usually folding clothes. (There were always clothes to fold, and the washer and dryer seemed to be running all the time.) The kids went to sleep early, and I would carry most or wake them up to load into our station wagon for the drive home, usually arriving around midnight. Sometimes we would stay the night, Eileen and I sleeping in various places, the kids cramming into beds with the others. 
Great Memories. After we moved upstate, they would stuff everyone in their station wagon, and Maureen would spend the 4–5-hour trip to see us making sandwiches for all. What noisy, joyful excursions, especially when they would come up for summer vacation. Many times, one of the kids that were our kids age would stay on for an extended fun time, sometimes going with us on our summer trips to Canada. We looked forward to their visits with joy and excitement. 
So many wonderful memories! When things seem dull and too quiet, I spend time in my memory bank and relive these times.  
Meditation 
Most Gentle One, You filled my mind with joyful memories, lifting me up to laughter and joy that I had not expected. Once again, I sat down to write these words, thinking only of gratitude, but You gave me a few minutes of reliving some of the most wonderful moments of my life.  I cannot express sufficiently my gratitude for this time.