Living in Unconditional Love (27)
Sep 12, 2021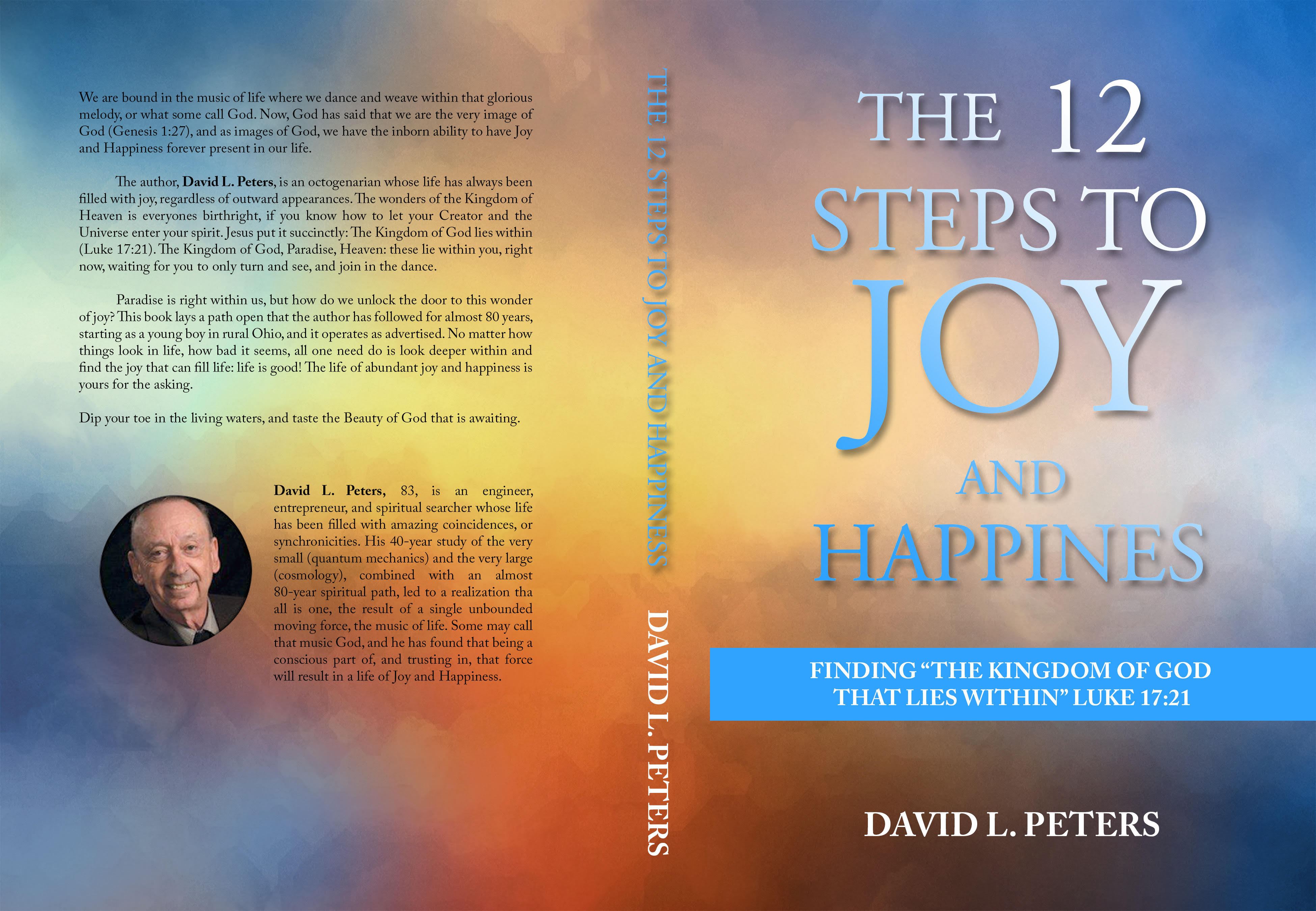 Living in Uncondition
al Love (27)
"Love flows from God to humans without effort:
As a bird glides through the air without moving its wings-
Thus, they go wherever they wish united in body and soul,
Yet separate in form."
–Mechtild of Magdeburg
My wife Eileen died from esophageal cancer in February 2020 one year after being diagnosed, 60 years to the day that we met on Long Island. Then my brother Tom became ill, and I spent a total of six weeks being with him in Ohio, but he died in October 2020. My sister-in-law Sue Mahoney died from Covid-19 in January 2021. On top of it all stood the pandemic, locking everyone down for over a year. 
09/12/2021 You will be reading this after I am in Florida. I am flying there on Sunday (today) and won't arrive before 9, so I will place this on Facebook much later than normal Sunday eve, as my web site publishes it on Sunday at 6 and then I place it on Facebook shortly after that. 
The 20th anniversary of the destruction of the twin towers was yesterday. I remember I was preparing to leave for work when the first plane hit the tower and arrived at the office just as the second tower was hit –or about that time. All were watching in the conference room, and it was very quiet. We just sat and watched, not really believing what we were seeing. Everyone just wandered around and most of us went to our homes after a while. It was many days before things returned to normal, and if truth be told, it never did. A new day had dawned, not for the best. For a short time the world joined in a united country grieving what was lost and the new reality. 
The rise of the fundamentalism throughout the world, including in our own country, has spelled out countless deaths and terror in almost every country of the world, including our own. That is the problem with fundamentalism: it gives rise to many willing to exchange their lives to force everyone else to bow to them and be their slave or the equivalent using simple slogans and phrases that promise eternity just by following them. It does not matter where it stems from, the kind of almost wild-eyed adherence to the ideas of usually a single demagogue result in much pain and suffering for so many others usually using angry young men accompanied by large weapons (at least semi-automatic rifles with huge magazines in our country) to force or intimidate all others. The history of humanity is filled by such tales as far back as history lets us see, and I am sure much further back. 
I am reading a book (ok, listening to a book) on dinosaurs that tosses millions of years like a snap of the fingers. Modern Humanity has been here for only less than 100,000 years, just a drop in the geological bucket, and we are bringing on another of the great exterminations of the planet in only a spike of time, like the asteroid hit that destroyed almost all dinosaurs, leaving only birds as representing their legacy; we may end up even destroying them. 
Enough disturbing discussion. This is also Luma weekend (see last weeks' notes) and I had hoped to see many of the family, but only Barbara and Janet made it here, with various calamities preventing the others. They saw the exhibits both Friday and Saturday evening and raved about them. I did not venture out with the climbing numbers of Covid illness in the area, and I wanted to be well for my trip to Florida (Orlando) to be inducted into the Simulation Hall of Fame. I am still awed to be nominated for that honor and then to receive it. 
Another of the small groups started that I belonged to before Eileen's illness more than two years ago and then the pandemic. Just three of us meet to listen and comment on various spiritual authors. It is good to start up again, and great to meet with this group that had met in various forms for many years. We meet in a home that is between the two of us that are outliers. 
I am looking forward to being with my two very young granddaughters and will be meeting Mackenzie for the first time. It will be interesting to see if Maria will recognize me in person over the image she sees on the phone. At this point in my life, that is more important than the award – but receiving the award is the excuse to meet with them. 
Meditation
Gentle One, I rest in Your Being currently. You have showered me with love all of my life, including the unconditional love of Eileen for 60 years. I ask only that Your love can flow through me in what time I have left, and that I can bask in love during this time. The beauty of the universe is shining with the green of nature vividly glowing everywhere I look. Guide me to love others that You bring to me in life so that they can see Your love in all.