Living in Unconditional Love (25)
Aug 29, 2021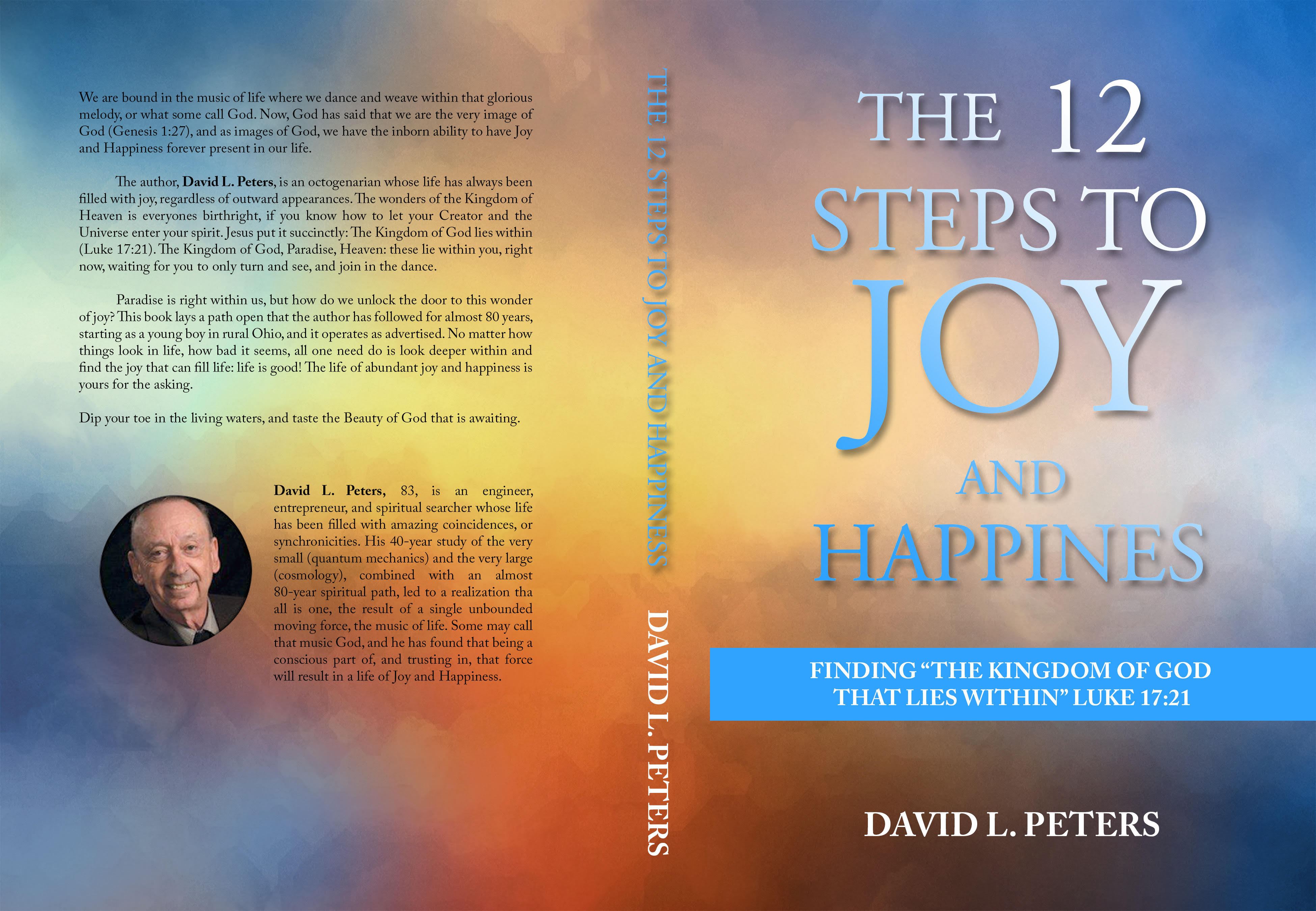 Living in Uncondition
al Love (25)
"Love flows from God to humans without effort:
As a bird glides through the air without moving its wings-
Thus, they go wherever they wish united in body and soul,
Yet separate in form."
–Mechtild of Magdeburg
My wife Eileen died from esophageal cancer in February 2020 one year after being diagnosed, 60 years to the day that we met on Long Island. Then my brother Tom became ill, and I spent a total of six weeks being with him in Ohio, but he died in October 2020. My sister-in-law Sue Mahoney died from Covid-19 in January 2021. On top of it all stood the pandemic, locking everyone down for over a year. 
08/29/2021 I lost one of my rocks I have leaned on very heavily this past two years. Sr. Lois Barton is a nun who was Eileen's closest friend, having been friends for over 40 years. She lived with three other nuns on a large acreage about a half hour away and started and led a spiritual renewal group called Sophia Center and published a daily wisdom column containing her thoughts early each morning. She had gone on a vacation with her family to Cape Cod, and drowned there, perhaps after suffering a heart attack or stroke, either in a pool or the ocean – I have heard several stories. She was placed in a ventilator, but they removed that device this past Wednesday and she passed shortly afterwards. We did not talk that often and last chatted a couple of months ago, but just knowing she was there was comforting. 
So life continues. Lois was a delightful person to be with, having a rich sense of humor. I had learned much from her views on life, and Eileen and my life was so much richer for having her in our lives. Her birthday was close to Eileen's birthday, and they would travel together to Mohonk for a lunch and a day spent in that magnificent place.  
I quickly slipped back into my routine when home, just as if I had never left. It is amazing how quicky things move as if I had never gone. I finally was able to spend some time with the bonsai, even wiring a couple of trees that needed adjustments. It is a satisfying feeling when I look at a tree and can see areas that need trimming, thinning, and wiring to change the branch angles, then actively do those things and look at the pleasing (hopefully) result. It does not always prove to be what one imagines, and sometimes disasters happened. One branch I was trying to move on a nice tree broke and had to be removed. Some uncivil words were uttered, and I then had to trim the broken stub so it could heal properly. Luckily, I think it will still look good, if different. 
So it is with life. Things break in life, and we need to learn to adjust. The empty house often seems lonely, and while music helps it does not fill the space. Sometimes silence is good, other times silence is oppressive. It is difficult to find the energy to do things, as I miss the give and take that having a partner gives that supplies active energy. Plus, the pandemic variant is causing much pain in our country with so many refusing to get the vaccination for no valid reason other than they don't want to; meaning that hundreds are dying and the rest of us must retrench in order to not become ill. I stopped in my grocery store the other day, and while more had a mask on, this area only has about 50% vaccination rate, and the vast majority were not wearing masks. I had been going to mass on Sundays, but since all areas around here have a 10% or more positive test results and hospitalizations are increasing and few wear a mask at church, I may change my mind about going on Sundays. My Tuesday morning group is small, and we can space out easily. 
Meditation 
Gentle One, I rest in Your care more each day. I feel a bit lost in this space, almost as if I am just waiting my time. Help me to fill my time with ways to help our world find peace and joy and spur me to start being more aggressive in that effort. The loss of another 'go-to' person in my life is challenging, leaving few of my rocks in life.