Birth, Death, Joy, Grief (34)
Oct 18, 2020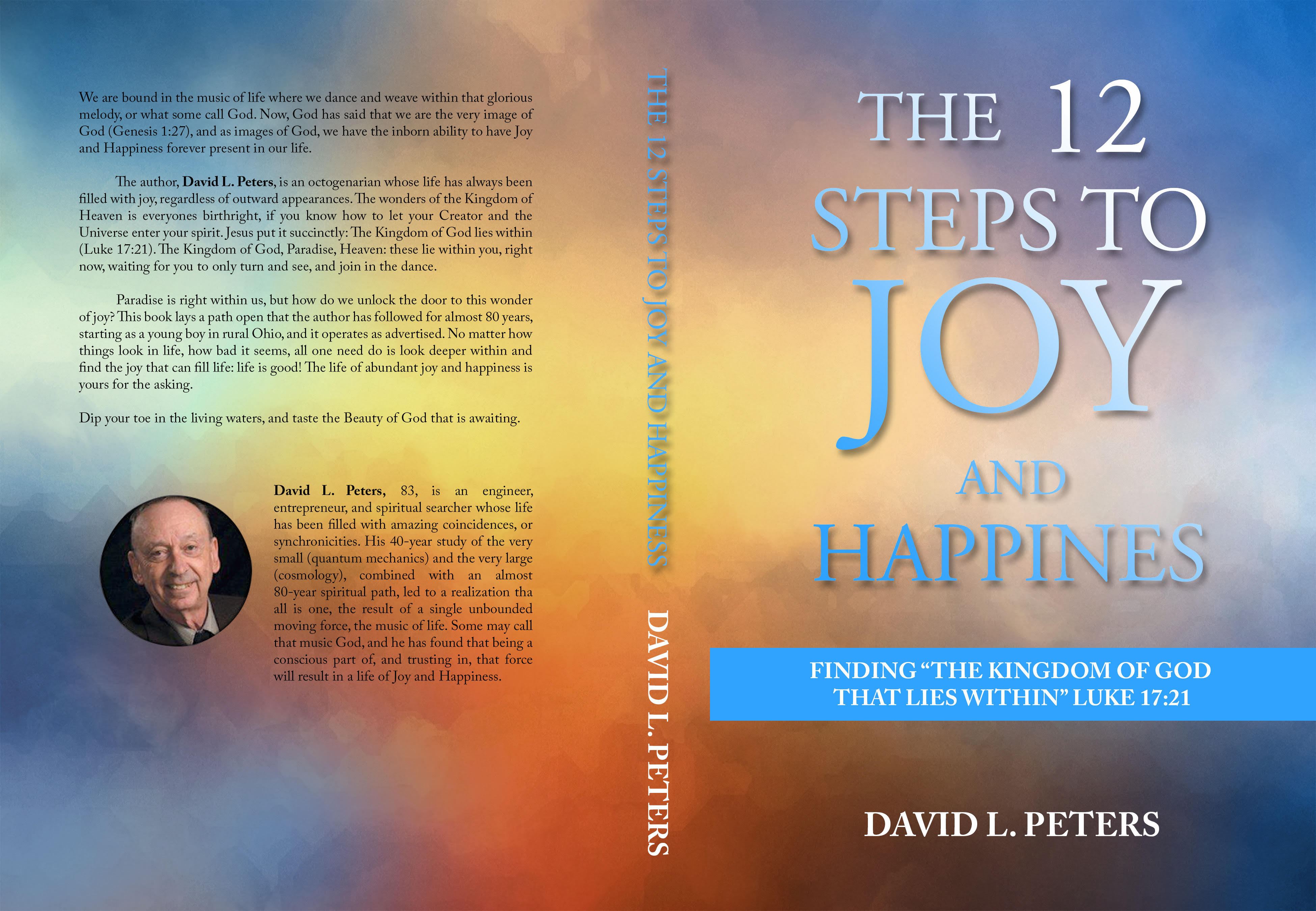 Birth, Death, Joy, Grief (34)
"Never be afraid to trust an unknown future
To a known God"
My wife of almost 59 years (59 years on June 10, 2020) and best friend Eileen had been diagnosed with terminal cancer of the esophagus, in February 2019. Eileen died on February 22, 2020, the day following the birth of our latest granddaughter, Maria; 60 years to the day after we met; the funeral was March 4, 2020, and the burial was July 3, 2020. This blog gives my thoughts, fears, prayers, and hopes during this challenging and difficult time looking at the space in my life. 
10/18/2020 My brother Tom died early Saturday (yesterday) morning. I wrote the following before his death, and it still seems appropriate. 
(Friday evening) My brother is dying. His body is shutting down, and he is no longer digesting food. I called the hospice, and they gave me a brief overview and said that they were keeping him comfortable. I then talked with my niece, and she was in tears. She and her brother had just returned from seeing him, and they said that he seems comfortable, and did recognize them, but was unable to talk. He is no longer eating (or very little with the feeding tube) since he is not digesting much.  
Very much like Eileen and the last week of her life. They are using morphine to keep pain under control, and my niece said that he seemed to be not in pain; just sleeping and resting. I am not sure if I should risk going to the funeral, as that section of Ohio is a red "hot spot" for the virus. Right now, I am thinking I will stay here and be safe. I am so grateful for the six weeks I spent with him this summer, (and the hours on the phone while he was in rehab) and we drew closer than we ever had during those hours of conversation. 
Talk about time to reflect on the meaning of life. My life has been rich and fulfilling, and I am so grateful for all the opportunities I had to live and love. I was blessed with a wonderful partner, and the memories are rich and joyful, and fulfilling. Large and explosive family memories, and a large range of family to play and enjoy (Eileen's sister had 10 children, and both brothers had four children each, plus our seven). I look forward to being able to join with them physically when some semblance of inter-personal contact is safe. I had the opportunity to play with my 7-month-old granddaughter Maria for a couple of days this week, always a joy. Oh yes, and talking with Dan and Alisandra, her parents. 
Our activities outside the home have been rich and fulfilling. The spiritual side had had many wonderful moments with many wonderful people who touched our lives, and our friends provide a warm and loving atmosphere. More on that on another time. 
My professional life had been very fulfilling, and the opportunity to build a small but thriving company is still a joy to be involved in such challenging work. Yes, I am still involved in the operation, and spent time with my partner on Friday deciding to move the facility to a smaller location, as most of the employees prefer to work from home. We still need a physical location, as some efforts require being where the computing equipment is located, and it can become complicated. So we will move to a more modern facility down the street, owed by the same group as our present facility. 
The beauty of nature has always filled my life, bringing the sense of the presence of God into all that I do. I was able to grab a glass of wine and wonder out to the gazebo on the pond several times this week as we had some decent weather, and the sense of the overwhelming presence that envelopes all was very clear. 
Eileen is here, but her physical presence is gone. But the love we shared will always be a part of me, no matter where life and God lead me in the future. I still talk with her and ask her blessing on the things I do. I have gone to the cemetery about once a week. I only stay a few minutes, but it gives me peace and helps in the acceptance of her death to see the date on the marker. I touch the stone (which she picked out) and join with her gently. 
Meditation 
Gentle One, Your tears wash over me in gentle benediction, clearing me to see and love and weep in the flow of life. I am leaning every more each day on the care of Your Love that has supported me for over 86 years and have no doubt that it will carry me through the remainder of this life and lead me into the next. I am so grateful for this journey, and I trust You will continue to surprise me daily with joy in the midst of sorrow.