Birth, Death, Joy, Grief (30)
Sep 20, 2020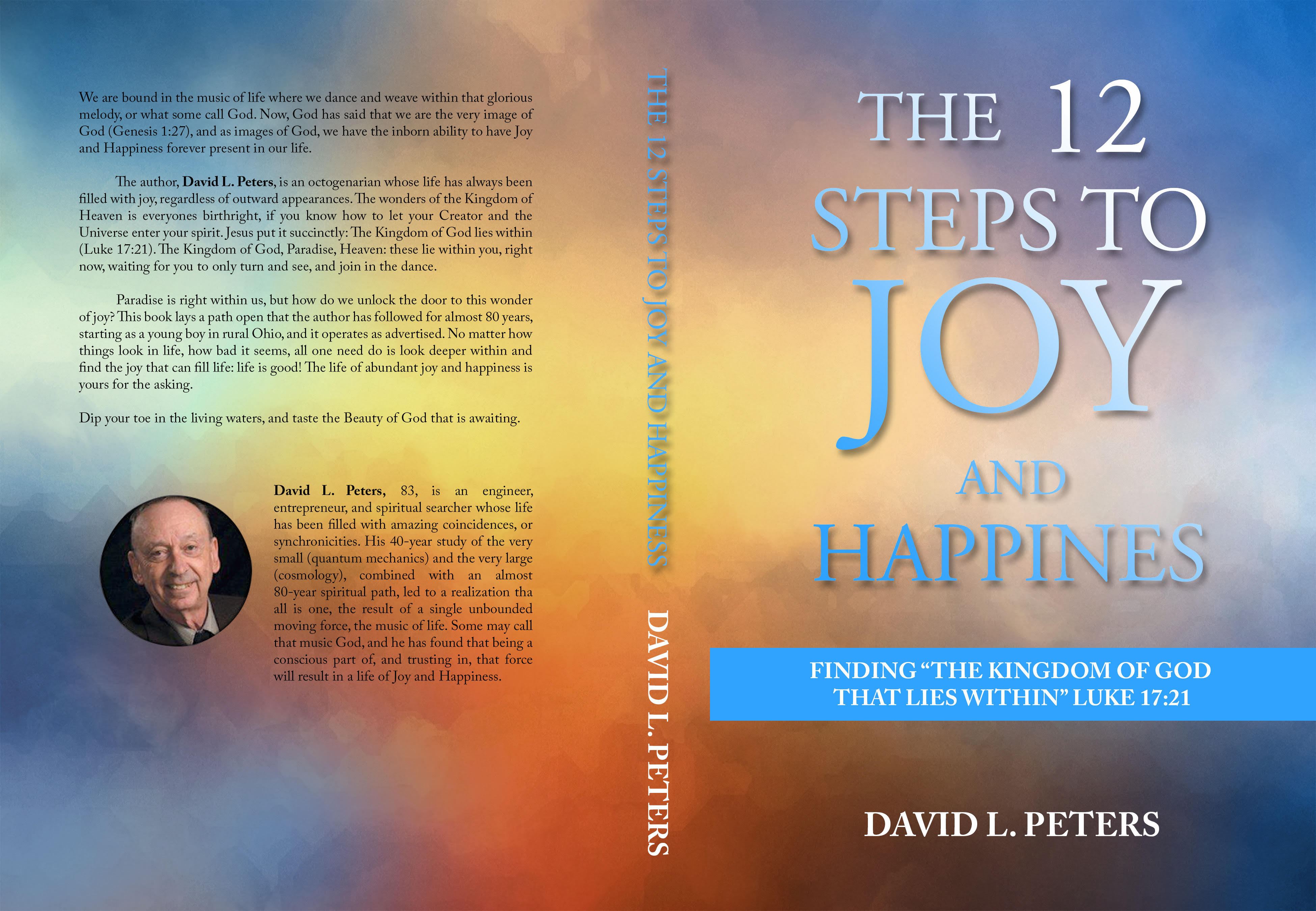 Birth, Death, Joy, Grief (30)
"Never be afraid to trust an unknown future
To a known God"
My wife of almost 59 years (59 years on June 10, 2020) and best friend Eileen had been diagnosed with terminal cancer of the esophagus, in February 2019. Eileen died on February 22, 2020, the day following the birth of our latest granddaughter, , Maria, 60 years to the day after we met; the funeral was March 4, 2020, and the burial was July 3, 2020. This blog gives my thoughts, fears, prayers, and hopes during this challenging and difficult time looking at the space in my life. 
One of the side effects of grief is the loss of the ability to concentrate. For many months I was almost catatonic, with thoughts skittering all over the place, making it extremely difficult to spend time on anything. I read light stories, spent some time building Lego-style car and now a tractor, doing a little art — nothing that required my full energy, and each day would slip by. It helped when I had something to do; like helping my brother, laundry, cooking, doctor visits, anything that filled the time and so I would not have to think.  
I had not realized how debilitating grief can be. I can really understand how easy it is to be become stuck in grief; I find myself afraid to move on because I might find myself losing that sense of touch with Eileen. It is almost seven months since her death, and it still seems like yesterday at times. Other times, it seems like forever. Not sure which is worse. 
I have not had to experience being alone, as Barbara had been with me due to the pandemic, but she is returning to her home next week. That is a new step in the process; not sure how I will be after several weeks of being alone, since with the pandemic I cannot venture out. A friend from church stopped by for a couple of hours and we could be socially distanced while walking around, and last Sunday Barbara and I went to another friend's house for brunch; they need to keep isolated due to health reasons, so we all felt safe. 
On Friday I received a call from my niece stating that my brother was back in the hospital with a severe case of edema. Even his arm was swelling. Tom appears to be almost giving up on life, partly because, I believe, he is alone every day, with only his son or daughter dropping by when needed. It has evolved to being there almost every day, until his problems became just too much, and he needed help. They took him to the hospital, and they admitted him to the ICU floor, but not in the ICU itself, where they can watch him more closely. His blood pressure is extremely low, less than 45, which is a major concern. 
Then on Saturday I was given a lesson on finding joy in play by my three-year-old grandson Huntley. Our son Drew brought over his two children, Huntley and almost 10-month Clara, for a visit. Huntley is a young man full of energy; his favorite game is running – which he does non-stop seemingly constantly. He has a naming problem: he has two grandpa's. Emily's dad is also grandpa. The difference is Doug is not much older than Barbara, and has spent a lot of time playing very high energy games with Huntley, involving a lot of tickling. I find I do not have the energy for that – or so I thought. Barbara showed him the joy of sliding down our heavily carpeted stairs, and he did that for a long time, landing in a heap on Barb. Then he called "Grandpa"! He insisted that I join Barb at the foot of the stairs, sitting on the landing step. He slid down and landed on me and then the floor. That lasted for a while, then he landed on my lap and said "tickle!" so I did! We did that for almost an hour, ending with Huntley leaping off the second step up or so into the arms of the "tickle monster" time and time again. He finally said "last time", and we were done, until a while later he stood up on the couch and jumped into my lap for a few times to be tickled, besides just sitting next to me listening to Barb read him some stories, even though most of the story reading time was with him playing with Lego blocks or Mister Potatoe Head. He seldom just sits still. 
An amazing thing and a true gift of God taught by this delightful ball of energy named Huntley. 
Meditation 
Oh Loving God, You understood I needed joy brought into my life at this moment, and You provided it in the delightful form of a bouncing three-year-old. I laughed like I have not in a long time, for longer than I think I have in over a year. I am so grateful to be reminded that joy abounds in our world and found a sense of healing that I had almost, but not quite, forgotten. You have also prompted me to re-read my own book and follow some of the instruction I had laid out in finding joy again. Yes, they do work, and I am grateful for reminding me to follow my own advice.