Birth, Death, Joy, Grief (29)
Sep 13, 2020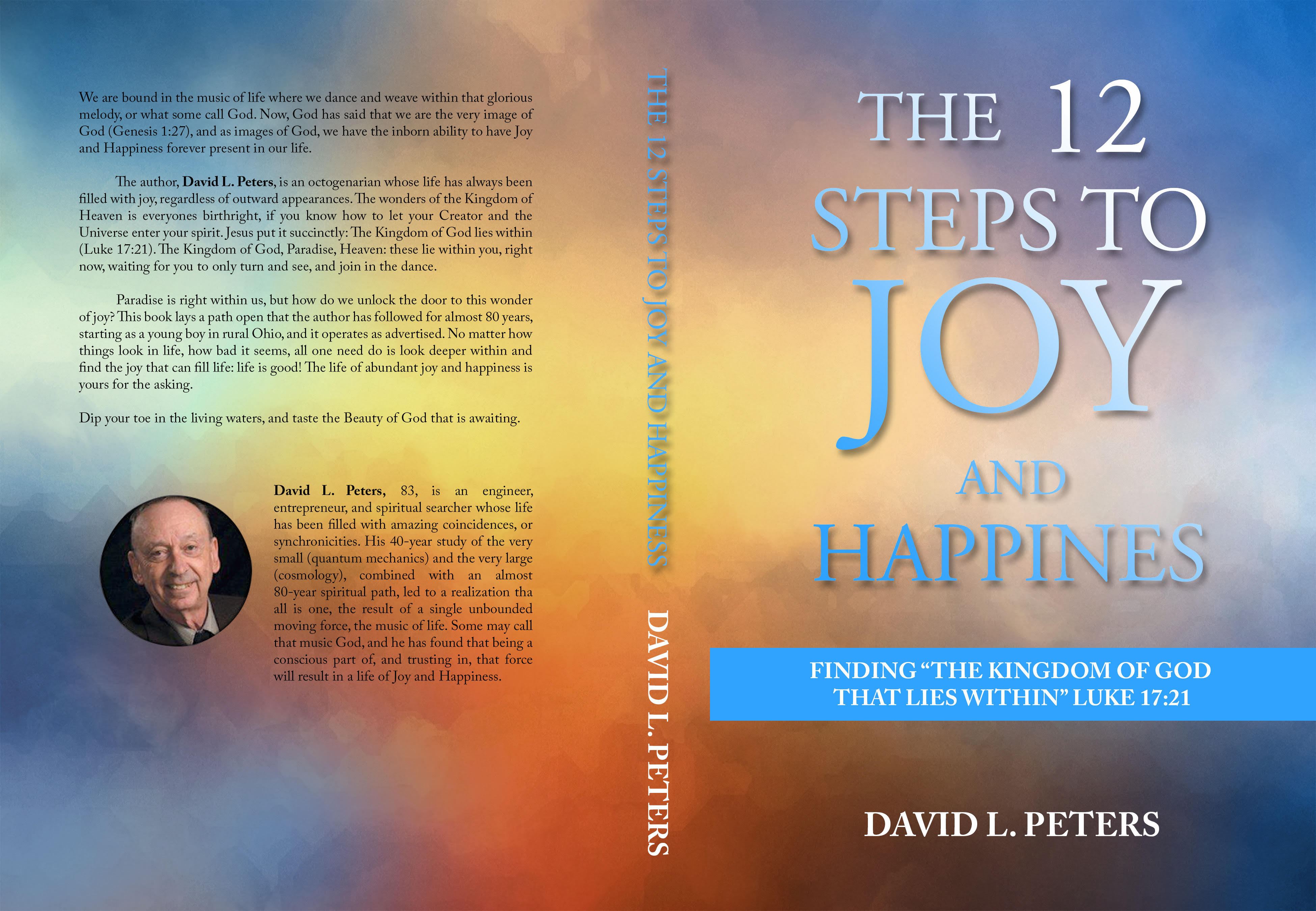 Birth, Death, Joy, Grief (29)
"Never be afraid to trust an unknown future
To a known God"
My wife of almost 59 years (59 years on June 10, 2020) and best friend Eileen had been diagnosed with terminal cancer of the esophagus, in February 2019. Eileen died on February 22, 2020, the day following the birth of our latest granddaughter,  Maria; 60 years to the day after we met; the funeral was March 4, 2020, and the burial was July 3, 2020. This blog gives my thoughts, fears, prayers, and hopes during this challenging and difficult time looking at the space in my life. 
Mohonk Mountain House.  Eileen began going there as a young teen, in 1953 with her family. As she put it, she looked forward to their two-week stay all year (it was much cheaper back then than now. Some often stayed for the entire summer). After the end of their stay she would start planning for the next year. They became friends with some members of the Smiley family that owned the place, as they had founded it in 1869, and still own the estate. At that time it was 10,000 acres, but in order to reduce taxes they gave away 8000 acres for a forest preserve, with the stipulation that they would maintain the trails throughout the grounds, altogether over 80 miles worth. They still own 2000 acres. 
Eileen loved horses. She would volunteer to help muck out the stables, in return they let her take out the horses to the evening pasture and gave her free rides. Eileen worked there as a waitress in 1958, after graduating from high school. Many of her stories that she had enthralled our children with concerned Mohonk. We could not afford going there ourselves, but I went there once right after our wedding as a guest and was blown away by the beauty of the house and grounds. We would try to get there for a day visit once a year, and as time went by Eileen's cry of "Take me to Mohonk!" became an immediate call for alone time for the two of us, always only for a day. We would often park at the foot of the mountain, and walk the 2-mile path up to the house with a packed lunch (we weren't supposed to go into the house proper as a walk-in visitor, but we ignored that, and as Eileen knew all the secret ways of in and out, we had no problems. 
Then around 2000 we began going there during the week between Christmas and New Year, joining Eilleen's brother and family for a joyous time. We would still come during the warmer months for lunch once or so, and sometimes for an overnight. 
The warmth and welcome became a hallmark of not only Mohonk, but what we built on our 8 acres for ourselves. We strove to make the grounds a "little Mohonk", including a duplicate sign on the path to our pond "Slowly and Quietly Please" cut in the appropriate shape and signature green paint, and a gazebo on our pond which is in the fashion of the many gazebos at Mohonk. We even added a Mohonk bench, purchased from Mohonk and brought to our house. It is a unique bench built from a single curved branch that had fallen in the forest as the signature shape. 
And the staff. Unlike most places, the senior staff did not change each year, and we became friends with many over years. One in particular was a waiter, then a captain, and is now the Head Captain. He would greet us with a big smile and a hug when we came to dinner or lunch. Yes, he did remember our names We rejoiced with him on his marriage, and on the birth of his children. He would take us on tours of the kitchen.   
Then when we went there last year after Labor Day, we told him of Eileen's situation. Once when Eileen was not feeling well enough to come down for lunch, but had asked me to bring her BLT, our friend sent me back to our room and then personally brought it to her, in our room. He sat down and talked of life. During our last visit this past Christmas time, he personally took us a tour of the new kitchen (three separate kitchens: one for each dining hall and one for the employees.) showing all that was there – very impressive. (The Smiley family does not scrimp on improvements – everything is spick and span, and replaced when needed, such as the oak floors on the porch and gathering rooms was replaced just two years ago – 30,000 square feet.) 
Eileen was interviewed by Mohonk's historian during an earlier visit last year, and they said they may publish it sometime in the future, as she knew many who have died from the Smiley family, and her memories were of different things, usually much more personal, than the information on file. While there in our last visit in December just before Eileen's last illness, we chatted with the family member who was the same age as Eileen and had worked there at the same time as Eileen. Knowing Eileen's illness, she sent a beautiful arrangement of flowers, candy and cookies to our room. 
That is but a tiny bit of our history there. So when I wanted to go there, it was not just a nice place to be (it is that!) but a step in the healing process of losing Eileen. Many of the staff knew us, not always by name, but some did, and they knew Eileen better than myself. I was disappointed that they are not taking day visitors currently due to Covid-19, and that part will have to wait.  
This week has been one of pause. I visited the cemetary and had a talk with Eileen. I spent time wandering around, enjoying the gardens while I can. We had a bonsai club meeting, and this was the first I had been able to make since Eileen's death, since the virus had stopped the monthly meetings for a while, then I was in Ohio for several. Life moves on, and God is slowly opening me up to life again. I have read more meaningful things that I had not been able to absorb for many months. 
Meditation
Oh Loving One, I rest in Your care. Time does not stand still, but You push me gently forward to experience life again. I am slowly learning to trust in Your care during on this road, but it is the most difficult thing I have ever done. Thus I have an opportunity to grow, but I am having a true challenge into accepting reality as it is. It is in Your hands.