Birth, Death, Joy, Grief (22)
Jul 26, 2020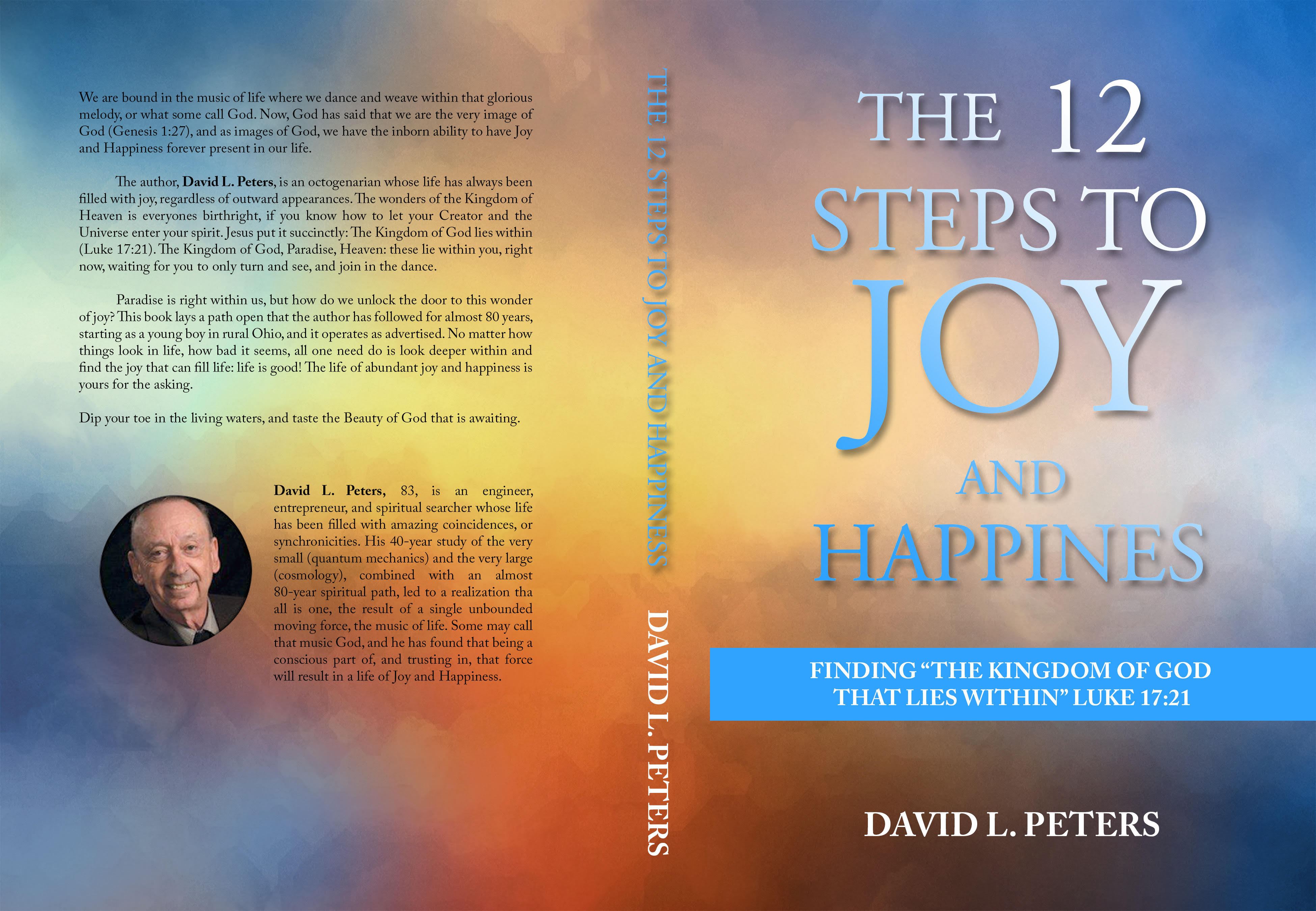 Birth, Death, Joy, Grief (22)
"Never be afraid to trust an unknown future
To a known God"
·      Corrie ten Bloom
My wife of 59 years (June 10, 2020) and best friend Eileen had been diagnosed with terminal cancer of the esophagus, in February 2019. Eileen died on February 22, 2020, the day following the birth of our latest granddaughter, Maria, the funeral was March 4, 2020, and the burial was July 3, 2020. This blog gives my thoughts, fears, prayers, and hopes during this challenging and difficult time looking at the space in my life.
            07/26/2020          My brother had his cataract surgery this past Monday, and the best I can say it was a qualified success. The doctor admitted it was one of the most difficult surgeries he has had in the 26 years he has been doing this. Tom cannot see any better, except that colors seem brighter. He still cannot read better, but apparently no worse. His sight is around 20/100, far worse than we had hoped for. Tom has another appointment next Tuesday, and we can see what happens. He has two drops every few hours, so I will stay for the two weeks of that. Hopefully things will be at a point that I can return home after that.
         We have had many a laugh, and he seems able to read his beloved breviary (the prayers that priests say daily, and Tom has been reading them for many years. They are a complicated series of four books with different readings every day) that is now an app on my iPad, with the daily readings present just by pushing 'today'daily. The app has the ability to increase font size many times, so it can be increased to where he can read it easily.
He now has his own iPad, with only one app, iBreviary.Hopefully he will be comfortable with it before I leave. His hearing is still very poor even with hearing aids, and almost non-existent without them. But I have learned to speak very loud and much slower. He likes to watch the evening news VERY LOUD, (we use 'mute' often) making it impossible to use the phone or anything else during this time. We attempt to go out for a ride every few days, but he has not regained his strength as much as I had hoped since I was here a month ago. Hopefully he will be able to prepare his dinner by the time I leave. He does get his own breakfast and sometimes lunch, and once he can get glasses I hope he will be able to read the numbers on the stove.
         The only shopping we have done is at a farmer's market to get sweet corn and other fruit and veggies. We have mostly fruit for breakfast, and Tom really likes a salad for supper, so I have been eating healthy foods. His children do the shopping for him. Other than that, we remain indoors, except for a brief time sitting outside if the weather is nice. Tom dozes often, even while watching television.
         Tom wants me to take all my parents photos back with me, as he does not know what to do with them. I will sort them with our daughter Barbara (and those who want to see them) to see if they can be used as part of our families' historical story. There are a lot of books; my mother loved to take pictures of everything she saw. Luckily I have a SUV with folding seats.
         I try to keep myself busy so I don't think too much of missing Eileen. I marked the fifth month of her death this past Wednesday, and I had to keep my head down to avoid a level of grief that would impact my efforts with Tom. God has been gentle with me, helping me in times of feeling the loss and depression by putting moments of joy and things that must be done in my path, so that I can concentrate on these things, but at the same time be aware of the loss of my beloved. I came across a poem by Kahlil Gibran that expresses my sense of today:
If you would indeed behold the spirit
Of death, open your heart wide
Unto the body of life.
For life and death are one,
Even as the river and sea are one.
                           Kahlil Gibran
Life-to-death-to-life are one constant flow, without a break. Our time here is both long and slow, full and empty, all at the same time. We are surrounded by life and death at all times. It is at times like this that I learn that life goes on, no matter what else impacts it. Certainly our world is suffering with covid-19, and this country has proven itself incapable of facing reality in all its challenges, and the convulsive pain evident is causing the virus to run rampant throughout the nation. It is often bleak without Eileen, even though being here keeps me busy most of the time. The rest of the world, and especially the more deprived nations, are suffering greatly. Maybe this will help to bring about an awakening that we are all one people, bound together by all that is.
Meditation
My Gentle One, I lean on You every moment of the day. Sometimes it seems so futile, but I remember all the good things You have given me in my 86 years, and I am so thankful to have experienced such wonderful things: a beautiful (in every way) partner, a beautiful family with the gift of seven children, the opportunities beyond belief to help others along their path. I bow in gratitude for all You have given to me in my long (but seemingly short) life.