Living in Unconditional Love (3)
Mar 28, 2021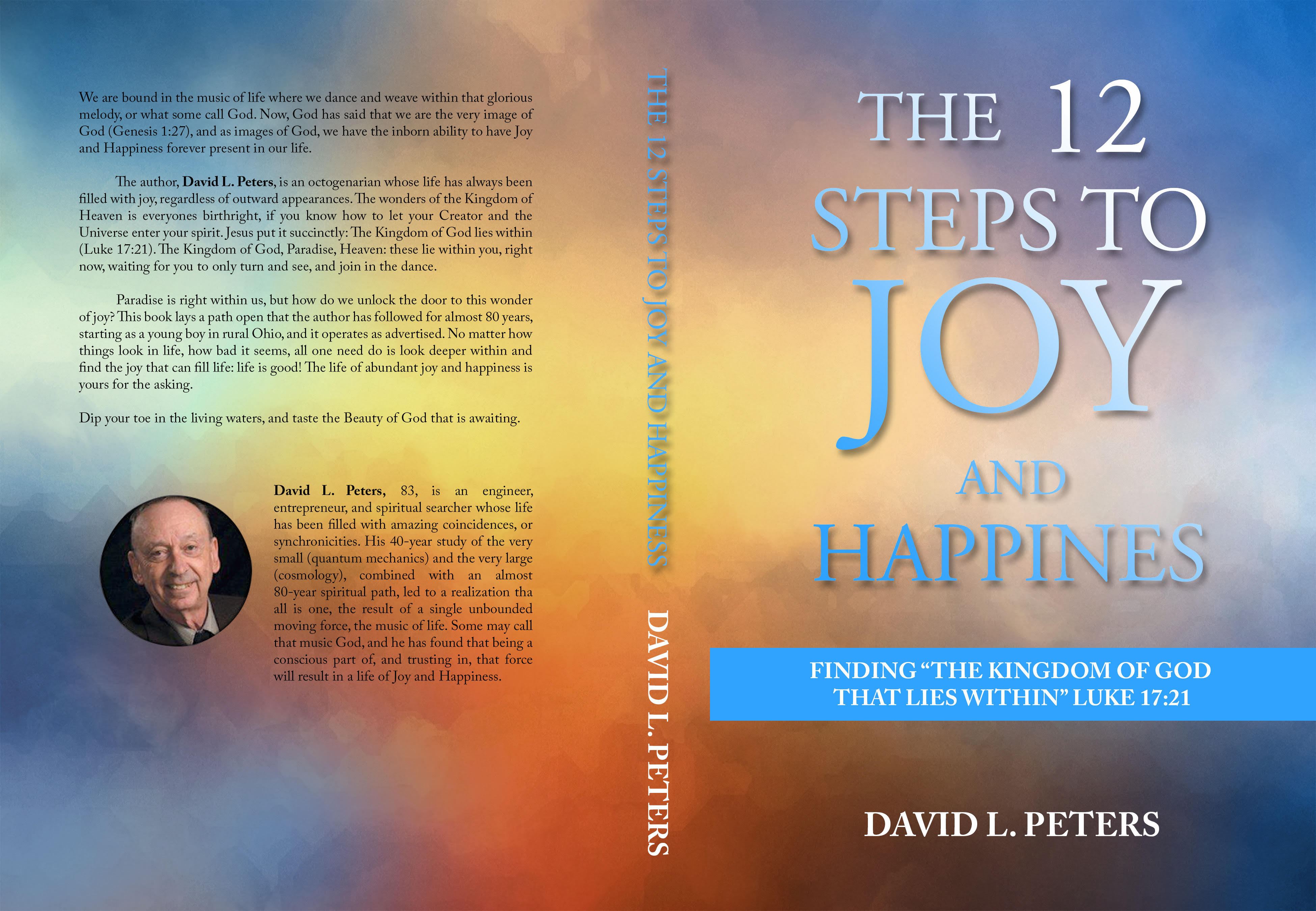 Living in Unconditional Love (3)
"Love flows from God to humans without effort:
As a bird glides through the air without moving its wings-
Thus, they go wherever they wish united in body and soul,
Yet separate in form."
–Mechtild of Magdeburg
My wife Eileen died from esophageal cancer in February 2020 one year after being diagnosed, 60 years to the day that we met on Long Island. Then my brother Tom became ill and I spent a total of six weeks being with him in Ohio, but he died in October 2020. My sister-in-law Sue Mahoney died from Covid-19 in January 2021. On top of the it all stood the pandemic, locking everyone down for over a year. 
03/28/2021 Grief has many sides, and one of the most challenging is that of regrets, especially when combined with clinical depression. This could lead to a bottomless pit, and I work hard to avoid that. Part of a long relationship is the negative moments, and two strong personalities are bound to have more than a few over 60 years. I tended to be a workaholic, working 10-hour days as a usual thing, traveling way too much, (parts of 210 days one year) fighting to control the depression which often threatened to swallow me alive (and too often did), and so many things that made life difficult for Eileen. These times have driven me to tears of regret more than once.  
But Eileen loved me through it all. That love brought home to me the truth that God loves me no matter what I do, and often holds me gently when the pain gets too great, when my self-hatred (depression) threatened me to do unthinkable things. But Eileen's love held true, pulling me back, as I could not put her (and the family) through that kind of pain. 
I visited the cemetery this past week and talked with Eileen for a while. She consoled me, and told me that she is fine, and I would be good if I only listened for the whisper of love she would give me when things were low. It may only be the sight of a book, a picture on the wall, or even one of the paint-by-number kits I am working on of her. Yes, you can have your own picture turned into a paint-by-number kit. You receive the canvas with the color outlines, numbered, and 20-24 paint pots. I am amazed at the feeling of peace and joy I feel when I am working on one of those, right now pictures from early in our lives together in black and white. 
Keeping myself busy is part of the way that I avoid that deep pit when it beckons. I have the Lego models, paint by number kits, (and I am still learning what works for me-what brushes to use, how to keep the paints the right texture, etc.), and other things that keep me occupied, sometimes too much. I am about to start a course (the first lesson arrived this week) under guidance of the Richard Rohr group on his book Breathing Under Water, about the 12-step program. I have read it several times and it is excellent. My own book is also based on the 12-step program, but mine is a modified version for the general public. Richard Rohr's book uses the original form but wraps it in scripture and deep insight. 
And of course, reading. Many books at once, all good, from science, through spiritual, to fiction. Plus an hour or so of meditation and spiritual reading, for sanity. I never can say that I have nothing to do! 
Meditation 
Gentle One, I rest in you when I can no longer stand on my own. Your words of wisdom resound in my head, and Eileen's smiling face greets me in peace. Even when my internal being is struggling, Your light touch keeps me grounded. I feel guided gently but firmly, and I know that Eileen is watching over me in her joy of life. I am grateful for the constant presence that keeps me moving forward.