Birth, Death, Joy, Grief
Feb 23, 2020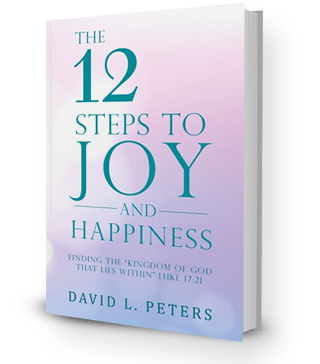 Birth, Death, Joy, Grief
"Never be afraid to trust an unknown future
To a known God"
My wife of 58 years (June 10) and best friend Eileen had been diagnosed with terminal cancer of the esophagus, in February 2019. This blog gives my thoughts, fears, prayers, and hopes during this challenging and difficult time.
On Friday Alisandra (our son Dan) gave birth to Maria, 9.3 lbs., by caesarian, in the DC area where they live. Eileen saw the picture of Maria at the last time we saw her eyes open on Friday. Then on Saturday, February 22, 2020, Eileen breathed her last at around 1 PM. Fitting ending, gentle and quiet, as she had wished. I will not write more at this time (Sunday) but will reflect on this process over the next weeks. It has been exactly one year since I started to write my feelings and the process, and the process of the aftermath is equally important.
Meditation
Gentle one, give You give us joy mixed with sorrow, as we watch in awe the change-over in life as the natural flow of life continues, as it ever has. Thank You for this gift.